In Design Your Future, studio crew take on creative challenges and real-world client projects to build digital skills and their art and design portfolios. 
For example, in late 2019, crew designers made a social media campaign to highlight specific creative careers and the steps to get there. Along the way, they researched, illustrated and wrote about what it takes to work in a chosen creative profession.
Check out their individual avatars and click on the illustrations to learn more about each one!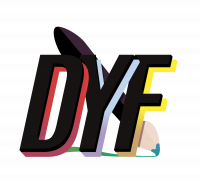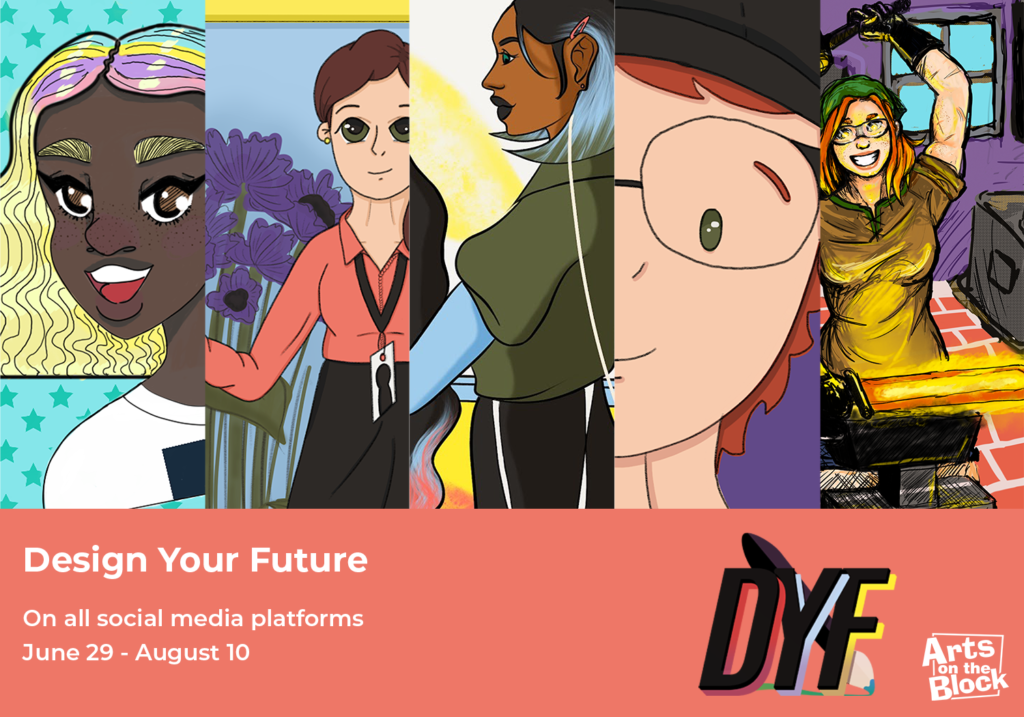 Click the Avatars below to learn more about their creative careers